Sustainability and socio-environmental responsibility.
Initiatives that represent some of our company's key values.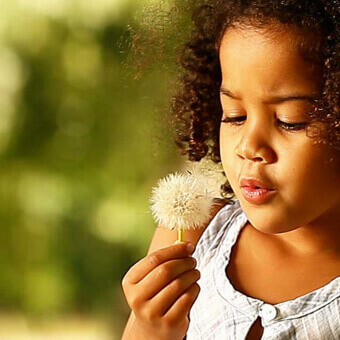 Conceição Moura Institute (ICM)
For over 15 years, we have been developing social projects across several areas including education, recycling, and creating handicraft products. The Institute currently has projects underway in education and social transformation, the environment, as well as art and culture.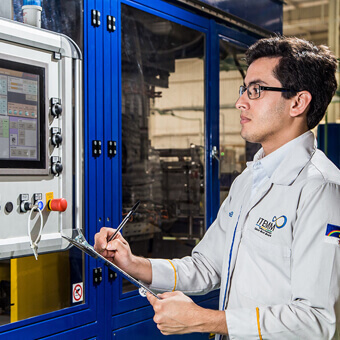 The Edson Mororó Moura Institute of Technology (ITEMM)
We are partners of the only Science and tecnology institute specialized in energy accumulators in the Northeast of Brazil. Since 2012 promotes development in vehicular electrification, renewable and alternative energy accumulation systems, among other innovations.
Environmental activity
Here at Moura, we have a strict framework for environmental protection, from the manufacture of our products right through to the awareness of our employees, customers, stakeholders and suppliers.
Through our Moura Environment Programme (Programa Ambiental Moura – PAM), we have created a standardised environmental management system, and instilled a culture of responsibility to ensure that it is implemented and dissimenated. We strive to continuously improve our environmental performance.
Baterias Moura has ISO 14001 certification and is recognized as a company committed to the welfare and the planet.
Reduction of greenhouse gases
We have strived to reduce greenhouse gas emissions through technological changes to our manufacturing processes and investment in our production lines. Since launching the project in 2009, we have successfully reduced our greenhouse gas emissions by 11%.
Water management
Our commitment is to guarantee the sustainable use of our water resources, promoting awareness from our employees, partners and community, as well as strongly working on cutting-edge technology to ensure water saving in our processes. In the last 3 years, Moura reduced 36% the water consumption at the company.