Moura Nobreak and Nobreak VRLA
Security, reliability and autonomy for your system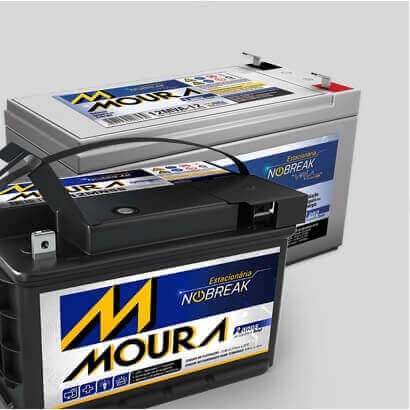 Greater Durability
---
Elements protected with high compression and efficient superior performance plates offer a longer lifespan.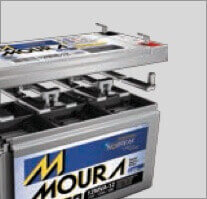 Maximum Safety
---
The VRLA valve automatically controls the internal pressure of the gases and stops the emission of acidic fumes. The AGM divider ensures the retention of the electrolytes, allowing the battery to be positioned lying down.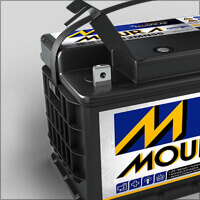 Better performance in severe conditions
---
The grid laminated with an alloy highly resistant to corrosion ensures superior performance in severe temperature conditions.
Applications
UPS/Nobreaks/Stabilisers
Electronic surveillance
Security systems
CCTV
24-hour cashpoints
Shop and supermarket tills
How may we help you?
We will contact you as soon as possible