Discover the right battery for you.
Enter the model of your car

Guarantee up to 18 months
All Moura batteries up to 78Ah have up to 18 months factory guarantee.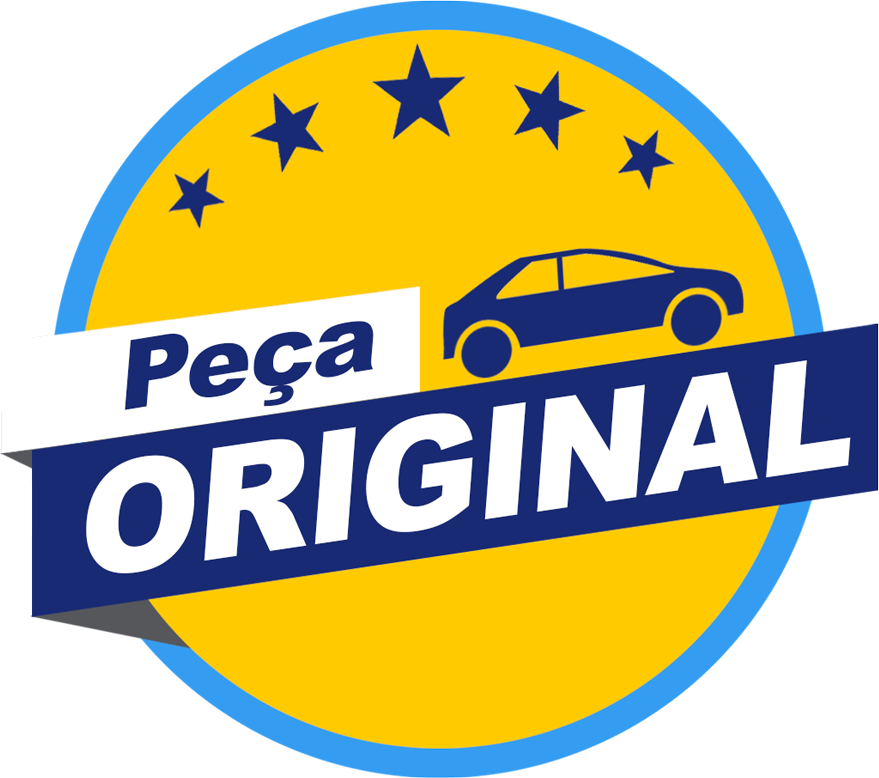 Original factory equipment
Moura is presente in the world's largest automobile manufacturers: Iveco, Mercedes-Benz, Truck Ford and Navistar International.
Leader in south america
We have our own distribution network with over 70 facilities. Approximately 30 thousand retail outlets.